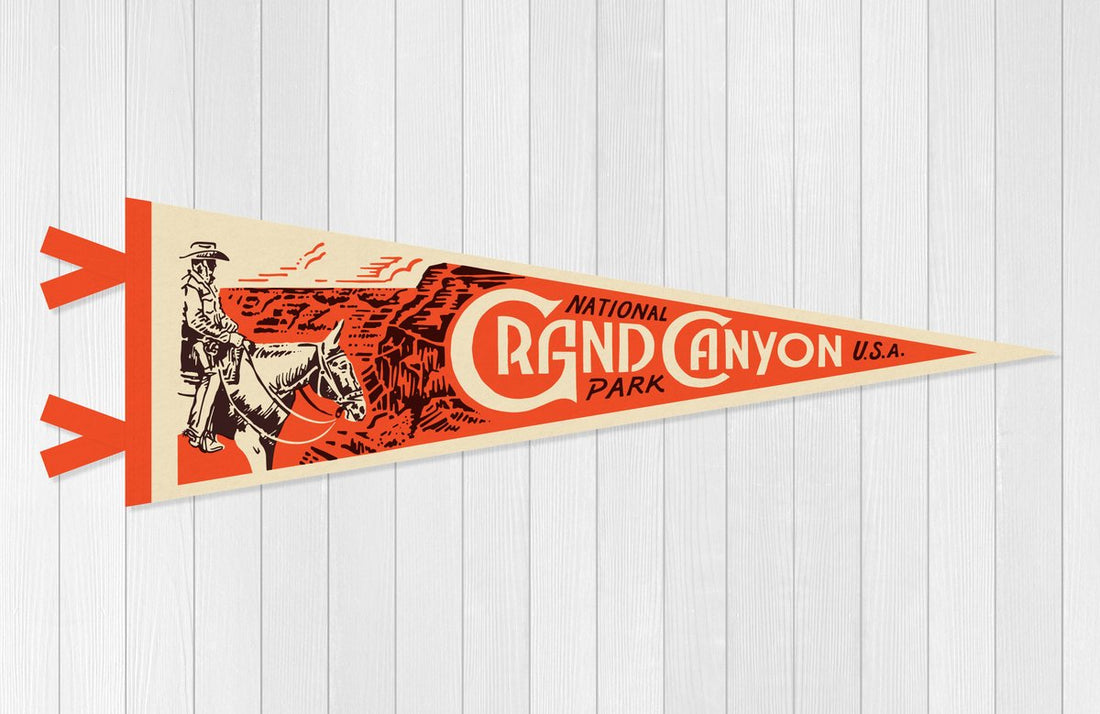 59PS Mystery Tube
They're Back!
We're excited to announce a new mystery tube sale! Please read through for new info. 
What's a Mystery Tube?
We're offering a limited batch of 100 mystery tubes between January 9th and January 20th. 

Tubes will either include three 18x24"prints, two 18x24" prints and a park pennant, one large 24x32" print, or two 18x24" prints with two mini-prints. Tubes will be put together at random and may include open edition, numbered editions, and AP prints. Mystery tubes are made up of scratch and dent posters that weren't quite perfect enough to ship in standard orders. These may include wall copies from tour that will include park posters and art prints released on 59parks.net. These prints will still frame incredibly well as most have small dings in a corner or a crease on an outer edge or imperfections on the back. 
Mystery Tube Shipping
Mystery tubes will begin to ship the week of January 16th. Mystery tubes will ship with other items in your order.
Enter to Win $100 in Shop Credit!
Purchase a mystery tube and you're automatically entered to win. You may also tag a friend on the Mystery Tube Instagram post to enter. One lucky winner will receive $100 in shop credit. The winner of the contest will be chosen at random and shop credit doesn't expire. Buying multiple tubes—and commenting multiple friends—increases your odds of winning. When the sale ends we'll pick a random number from the list of entries and notify the winner. The contest is available to anyone in the US who is 18+, please. *** Please note—the shop will be closing for part of 2023 but will reopen by November 2023.
Additional Info
You may purchase as many mystery tubes—or comment as many friends as you'd like. Unfortunately we are unable to take requests for specific prints or print sizes. While we'll do our best to avoid duplicates from past orders or purchasing multiple tubes during this sale we can't guarantee every print will be different.